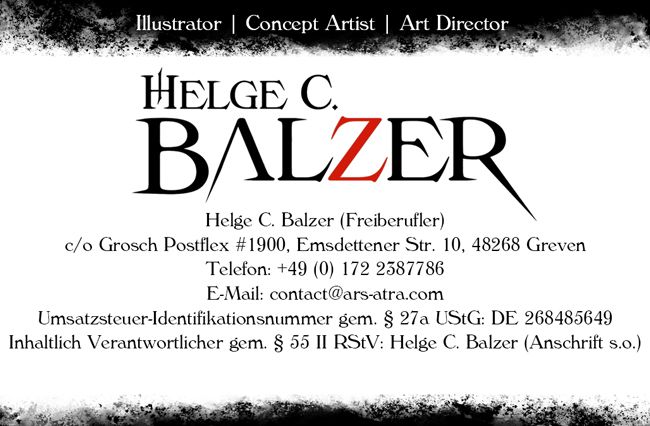 ---
---
Hinweis zur Verwendung dieses E-Mail-Formulars:
Wir verarbeiten Ihre Daten, um unsere Serviceleistungen gemäß Art. 6 Abs. 1 lit b. DSGVO zu erfüllen. Die in Onlineformularen als verpflichtend gekennzeichneten Angaben sind für diese Verarbeitung erforderlich.
Note on the use of this e-mail form:
We process your data in order to fulfill our services in accordance with Art. 6 para. 1 lit b. DSGVO. The information marked as mandatory in online forms is required for the conclusion of this process.
>> Datenschutzerklärung / Haftungsbeschränkung / Weitere Informationen <<
>> Privacy Policy / Limitation of Liability / Further Information <<